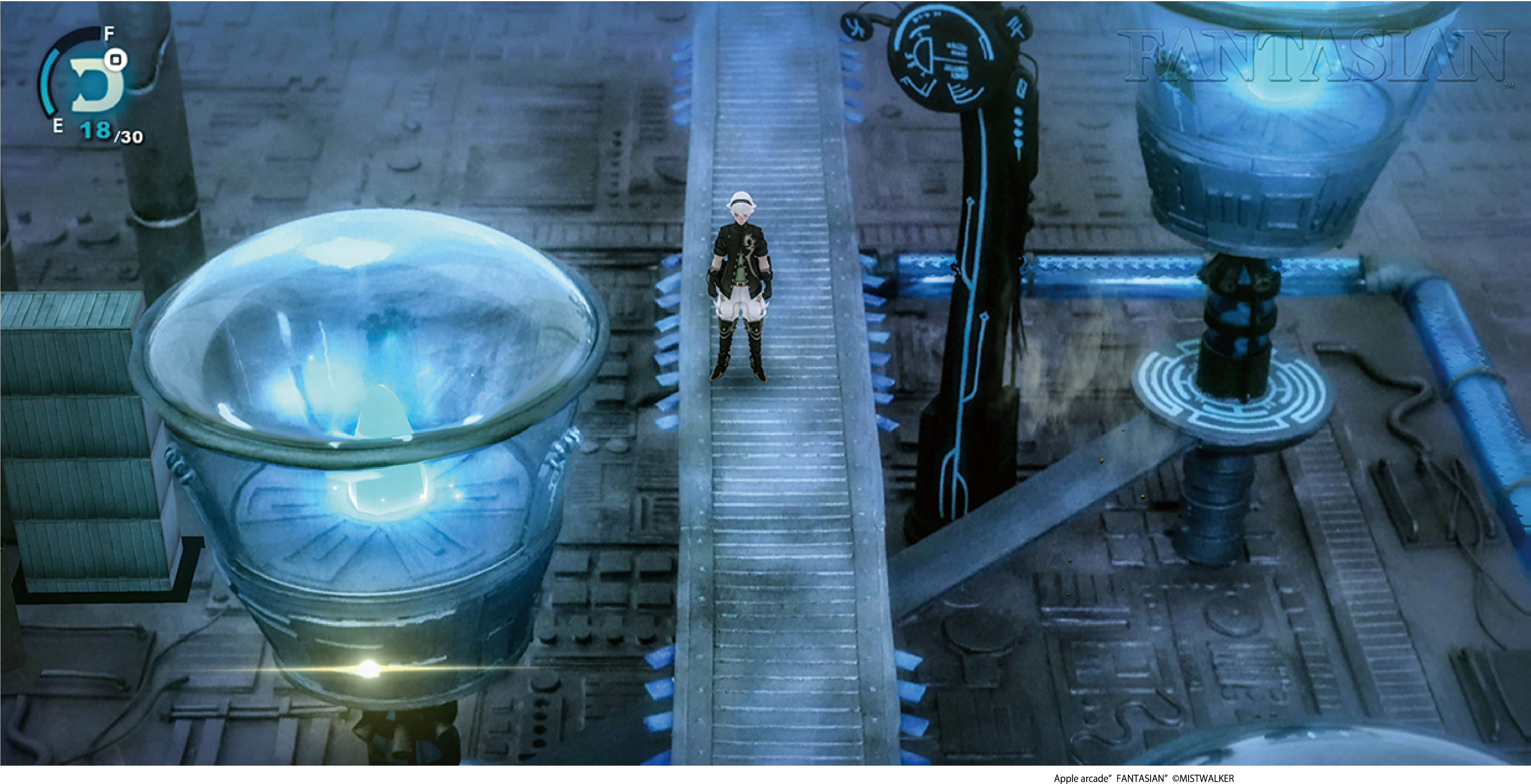 ClayArt×Diorama
New Visual Art
Walnuts Clay Work Studio converts handmade characters and dioramas into 3D data by photogrammetric photography for video production.The beauty of the images with a unique analog view of the world, which cannot be expressed digitally, can be used in various fields such as games, animation, and XR.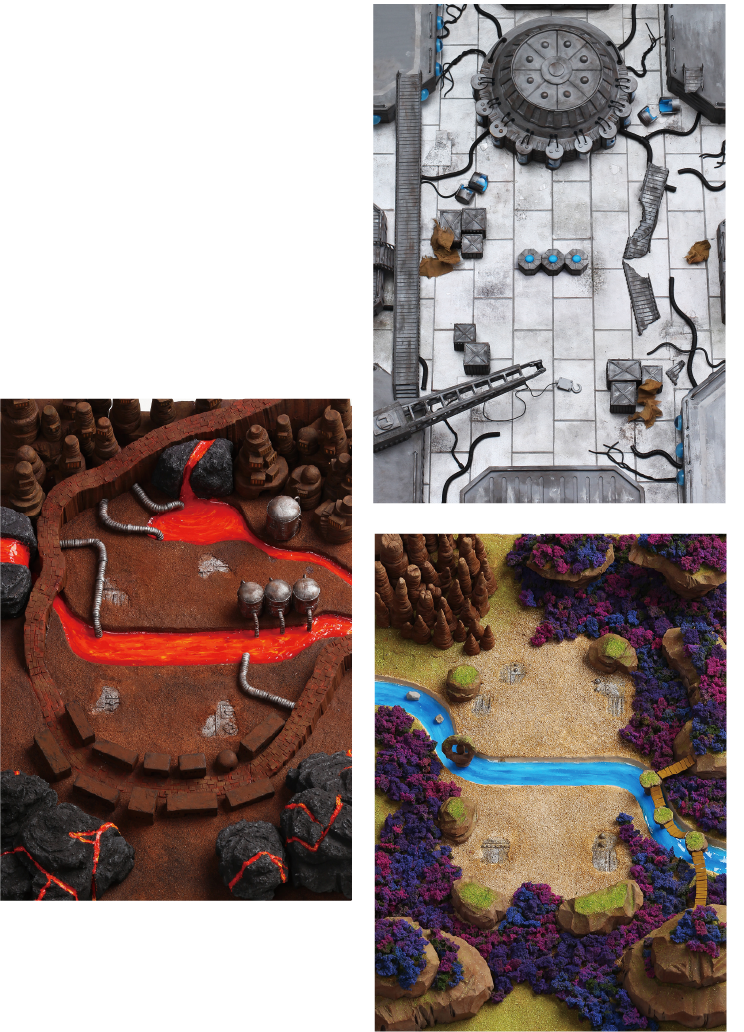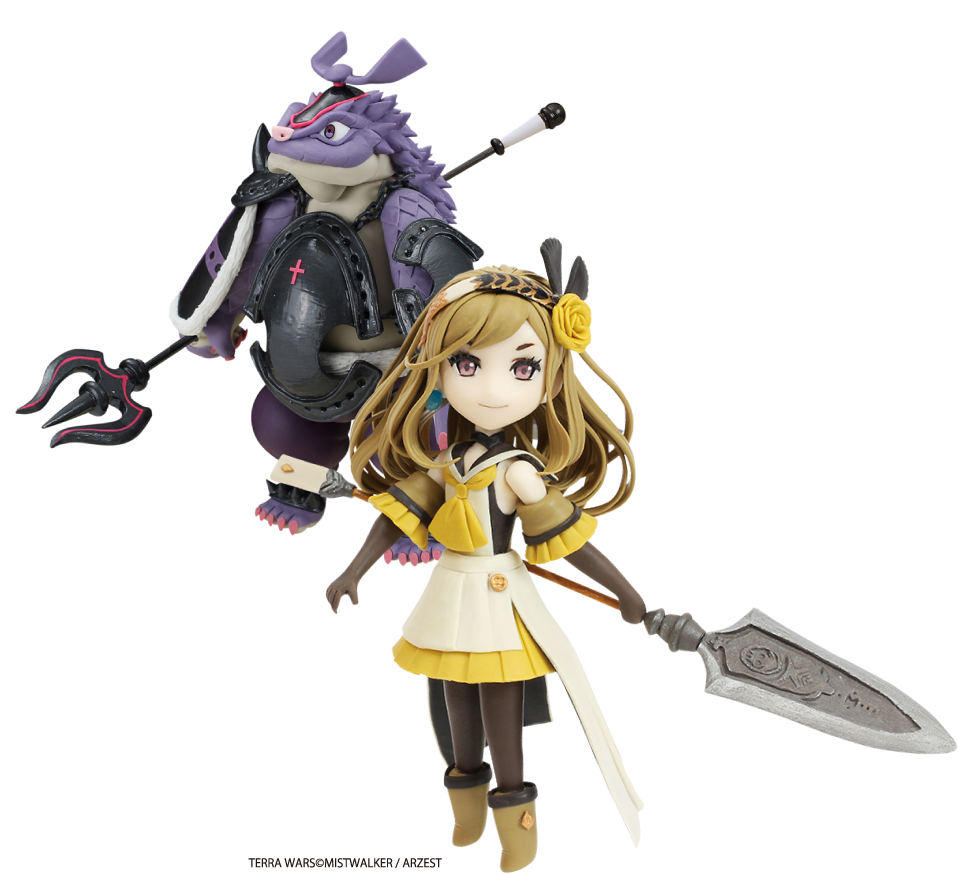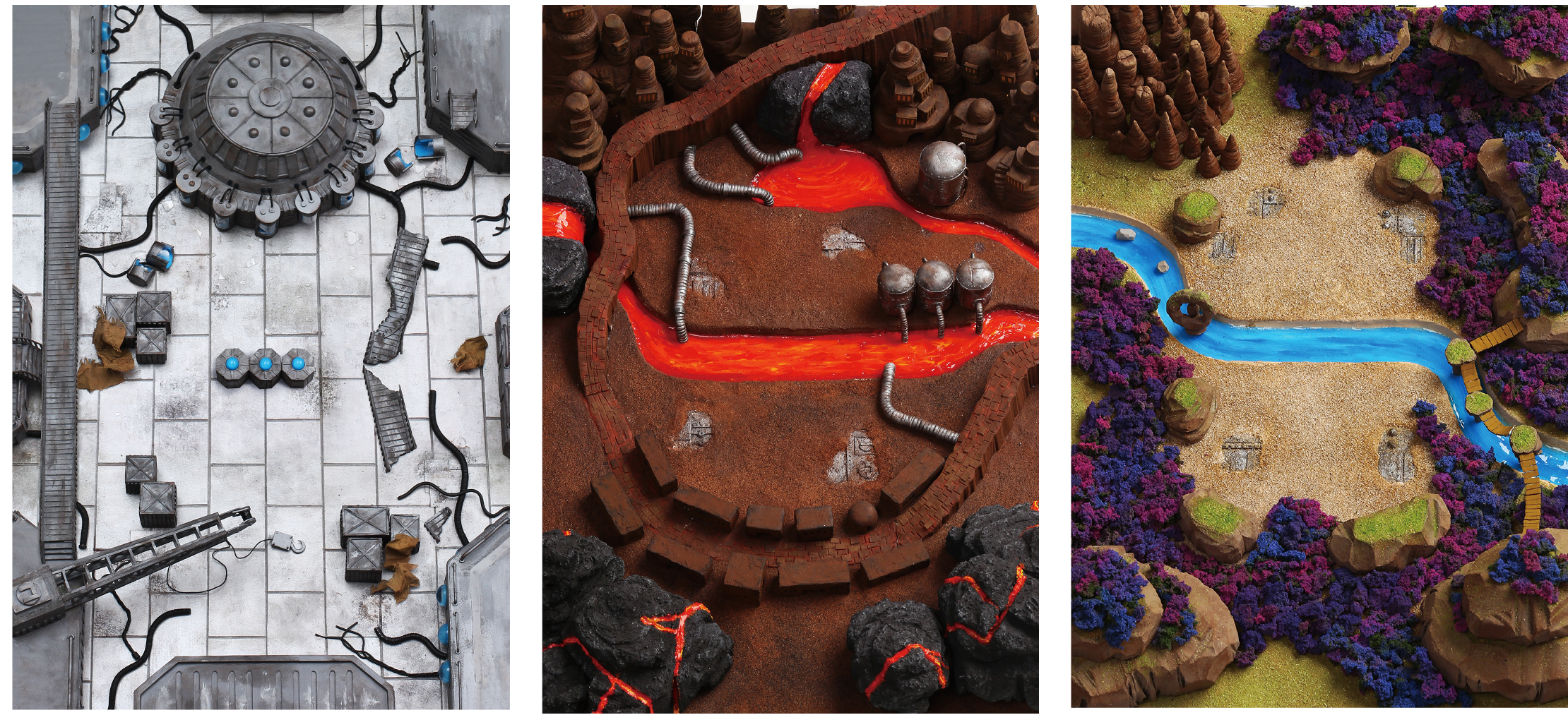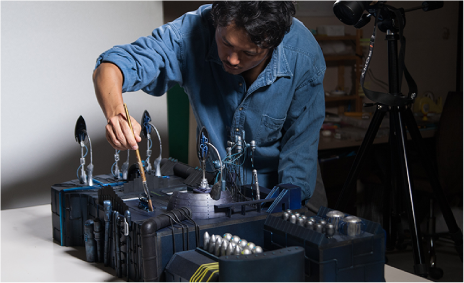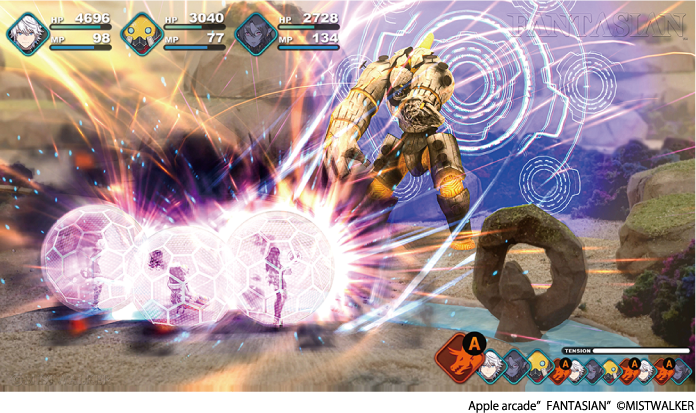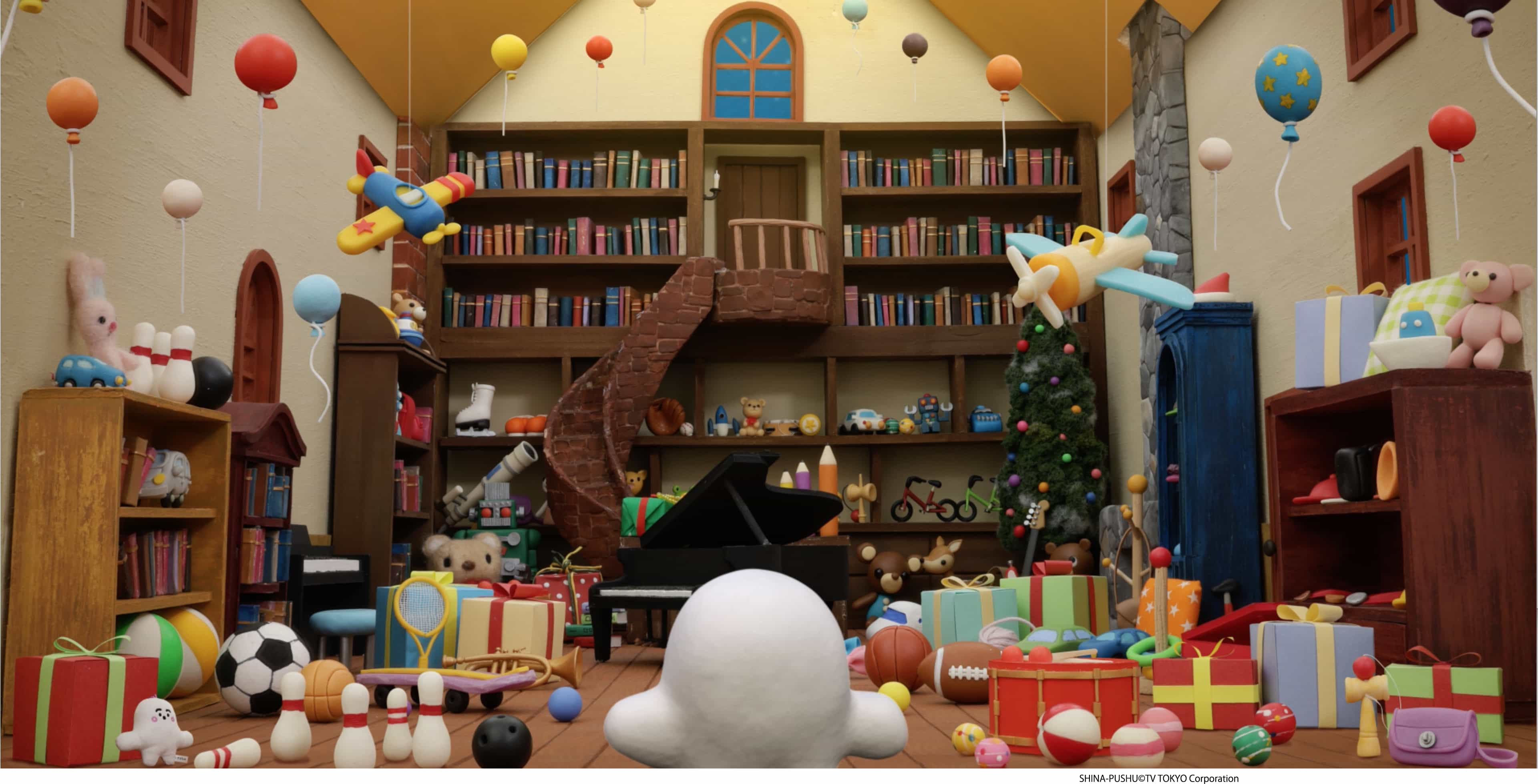 New Claymaiton
Walnuts clay work studio produces stop-motion animation of characters made of clay, frame by frame. We produce stop-motion animation by filming clay characters one frame at a time.
We also create new animations that fuse digital and analog, using photogrammetry.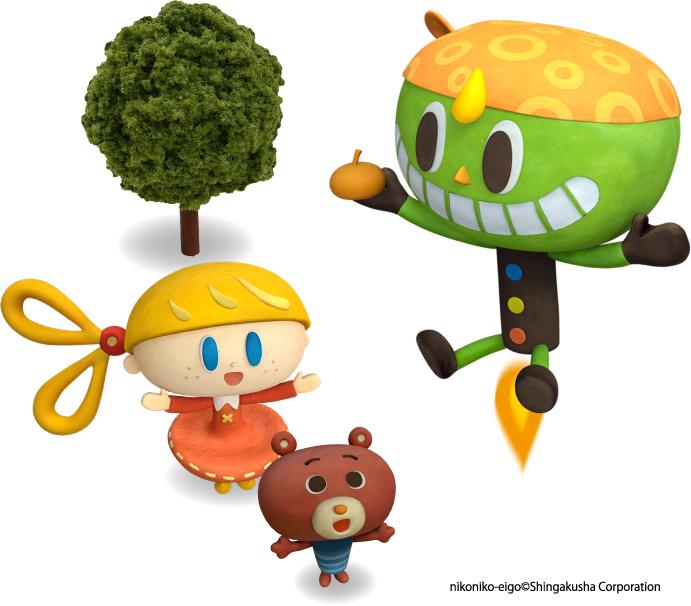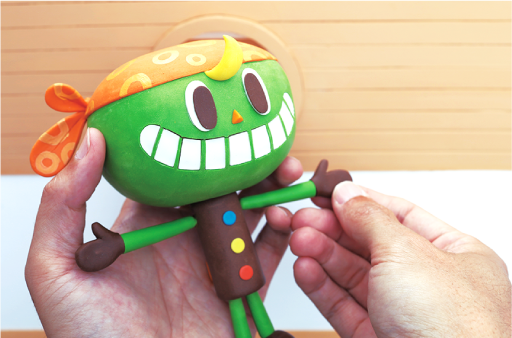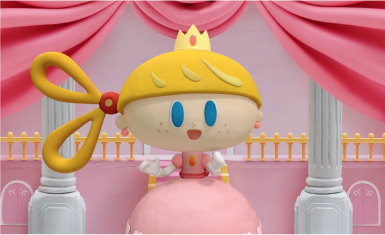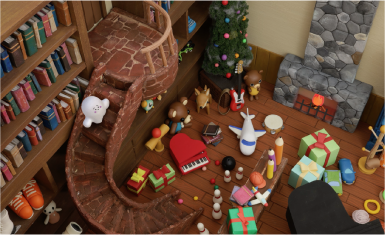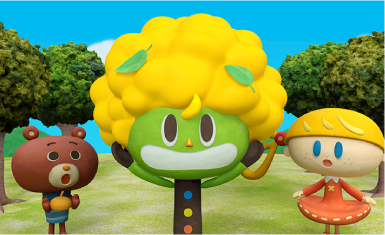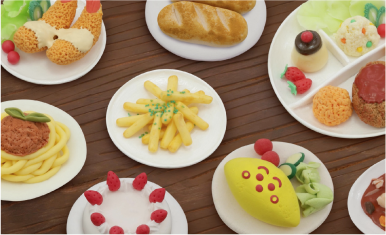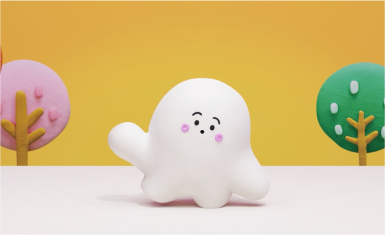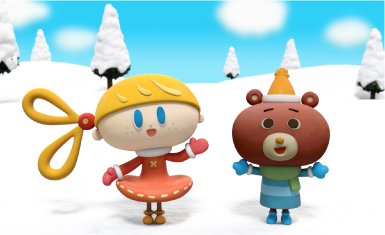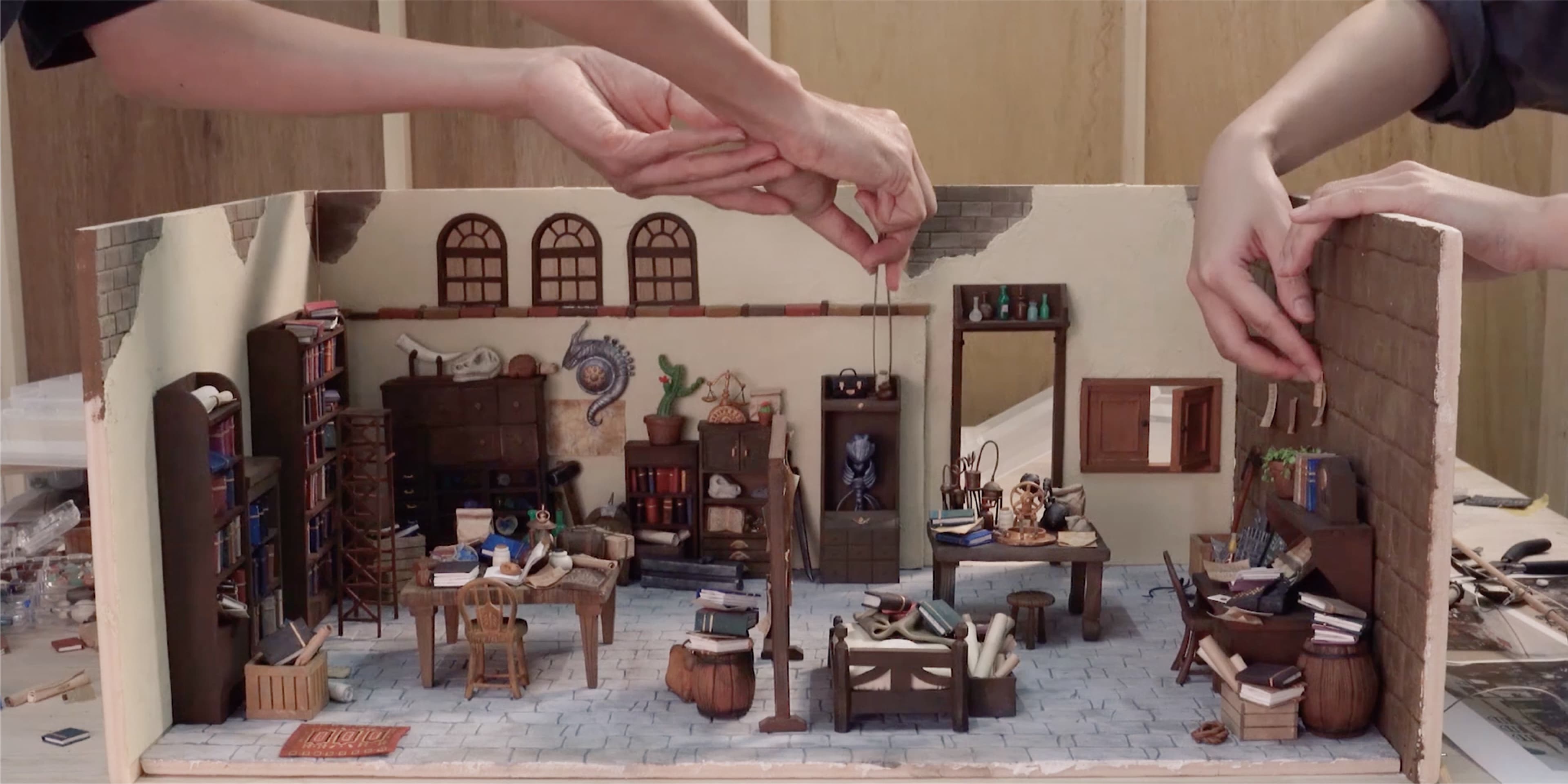 Handmade
Works
We use clay, wood, panels, paint, glass, and a variety of other materials to create characters and stage sets.
All of our work is handmade by our creators.
We also do all the filming in-house and are in charge of all the processes involved in the production. We are in charge of all the processes involved in a production, including directing, scriptwriting, storyboarding, design, cinematography, editing, and sound.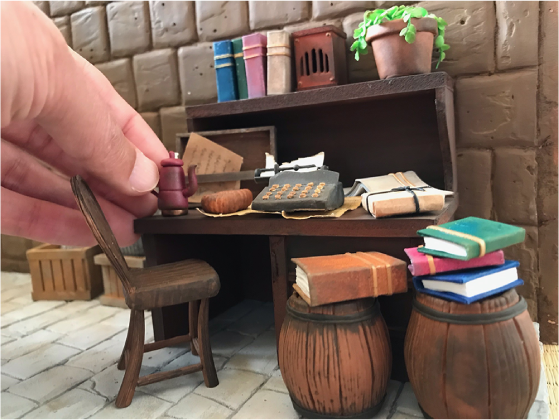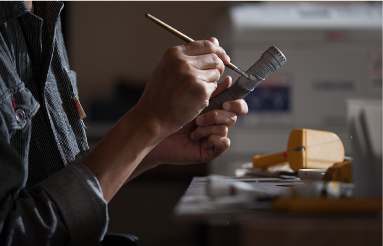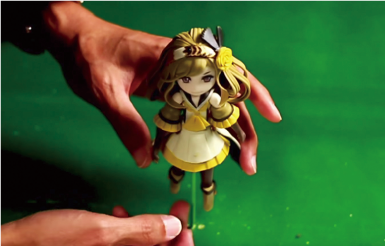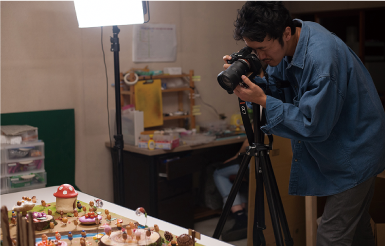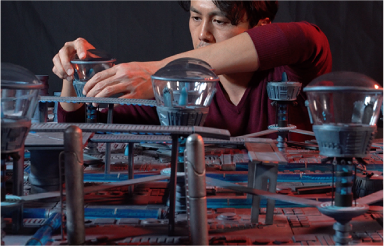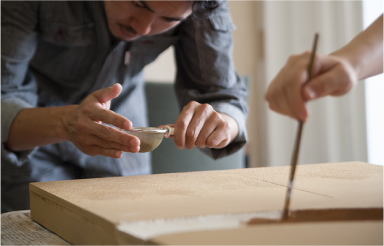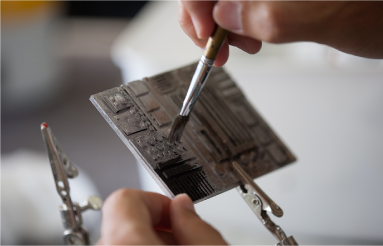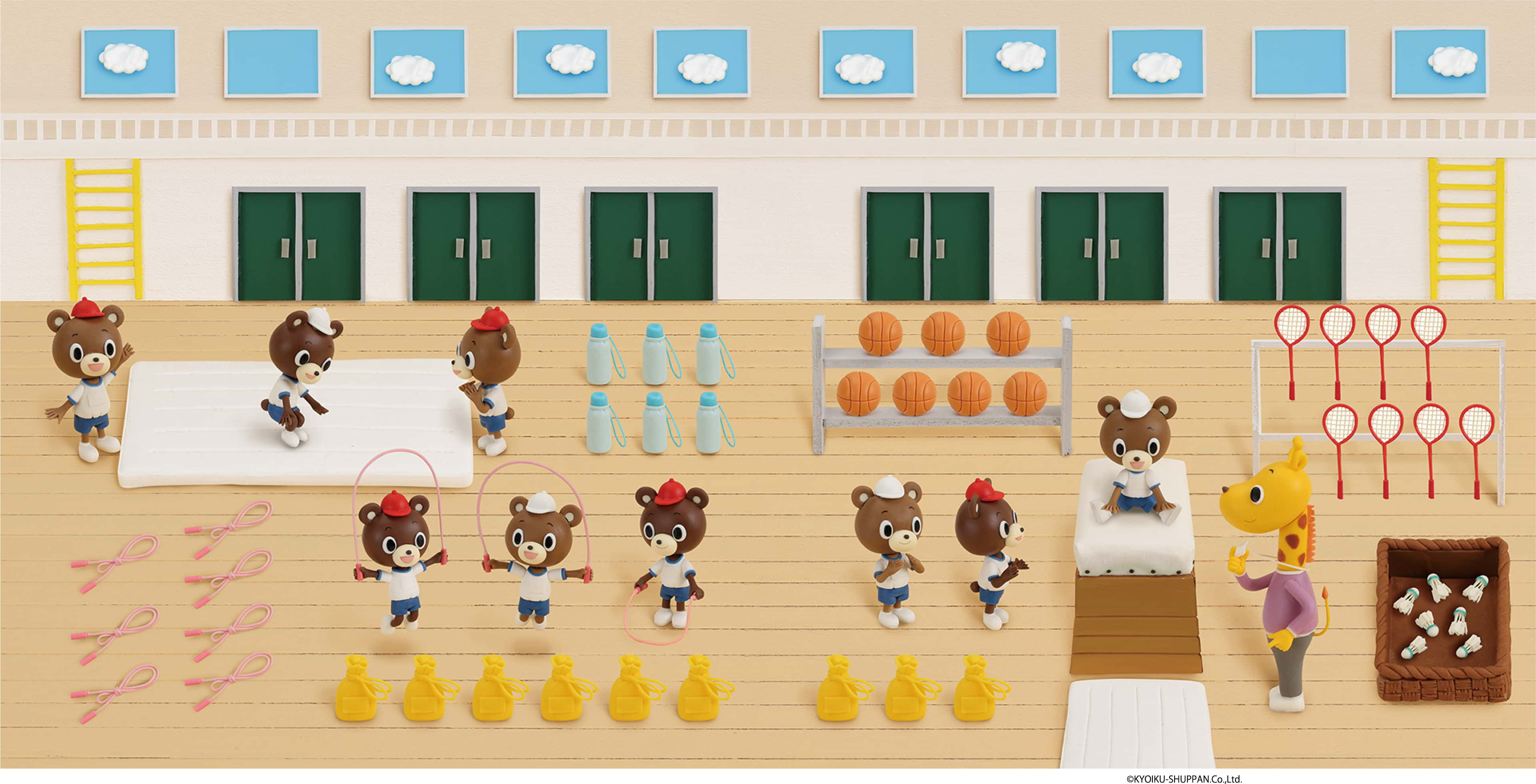 Educational
Material
We at Walnut Clay Work Studio is the illustration production company for educational materials.According to the theme of your Media; Magazine, our Artists design and create every character and object by hand.We handle everything from photography, design and modeling all in-house.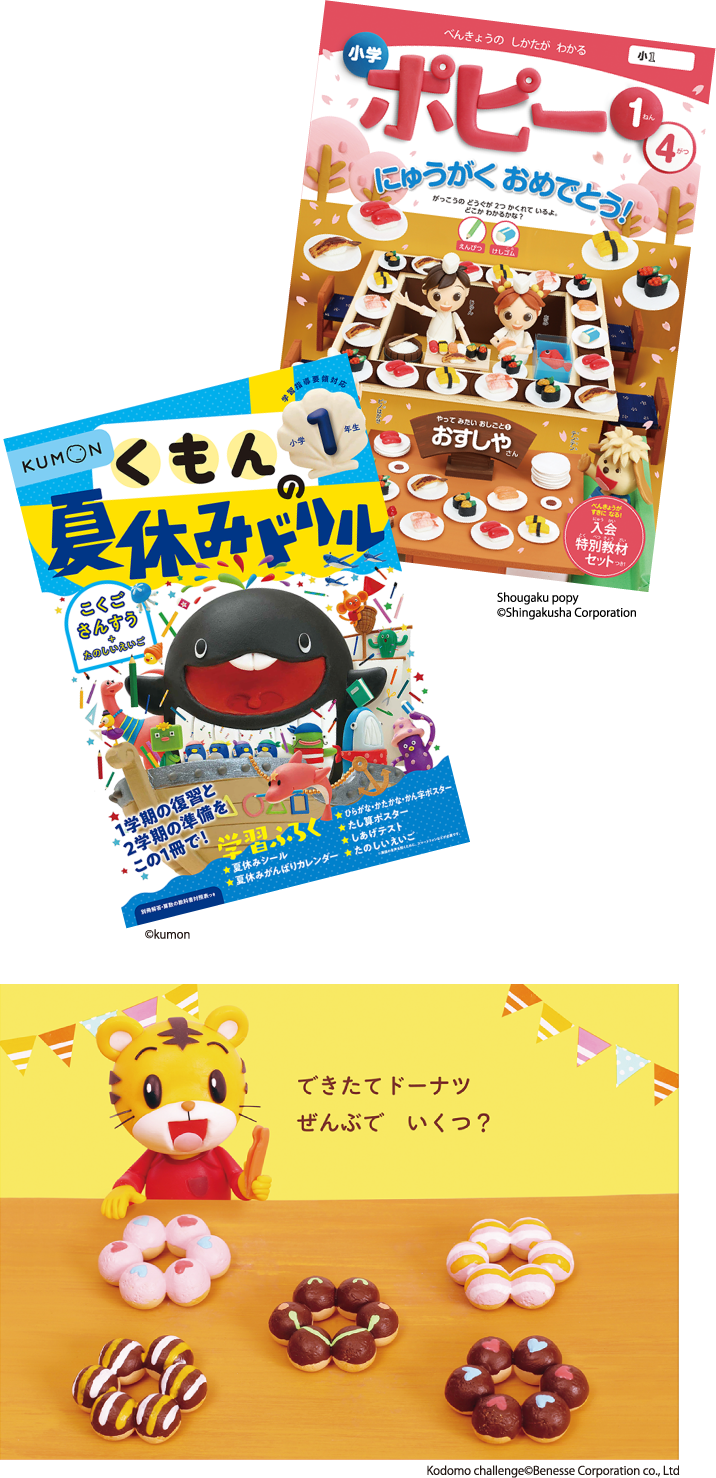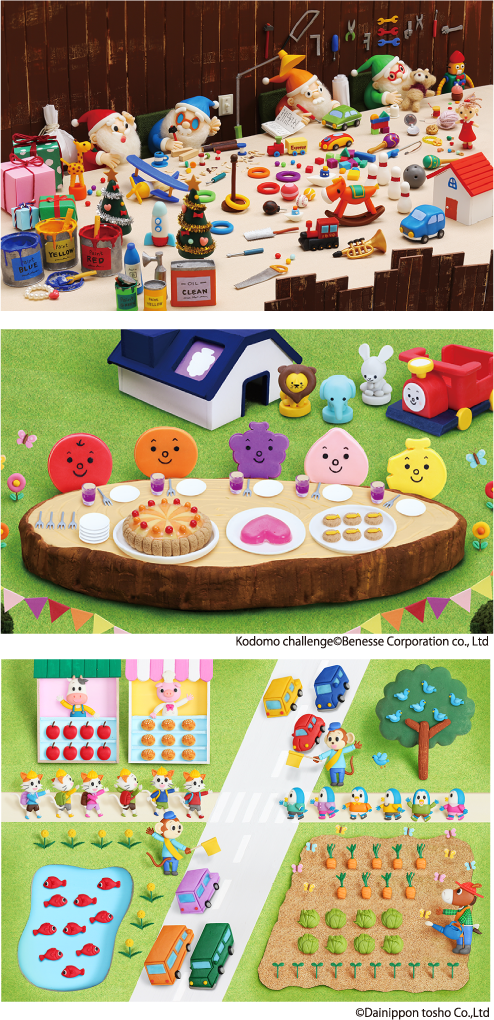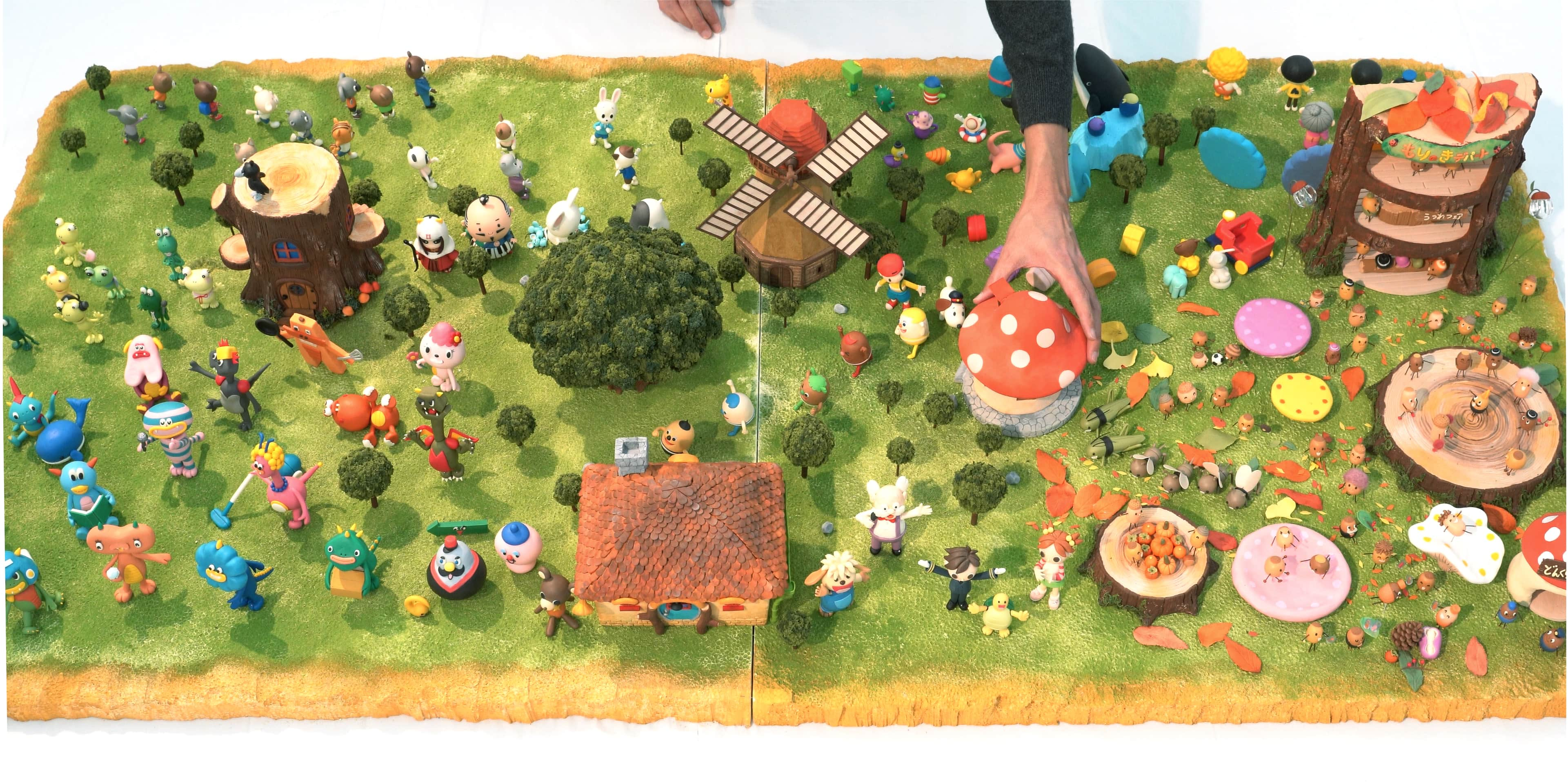 Diorama
Modeling
Walnuts clay works studio has been creating dioramas for exhibitions, games, and animation, and a variety of other media. We specialize in creating a sense of the world of dolls by blending realistic textures with the humor of deformation. We specialize in creating the feeling of a doll's world. We support a wide range of needs from companies and institutions that display dioramas and models at events and museums.