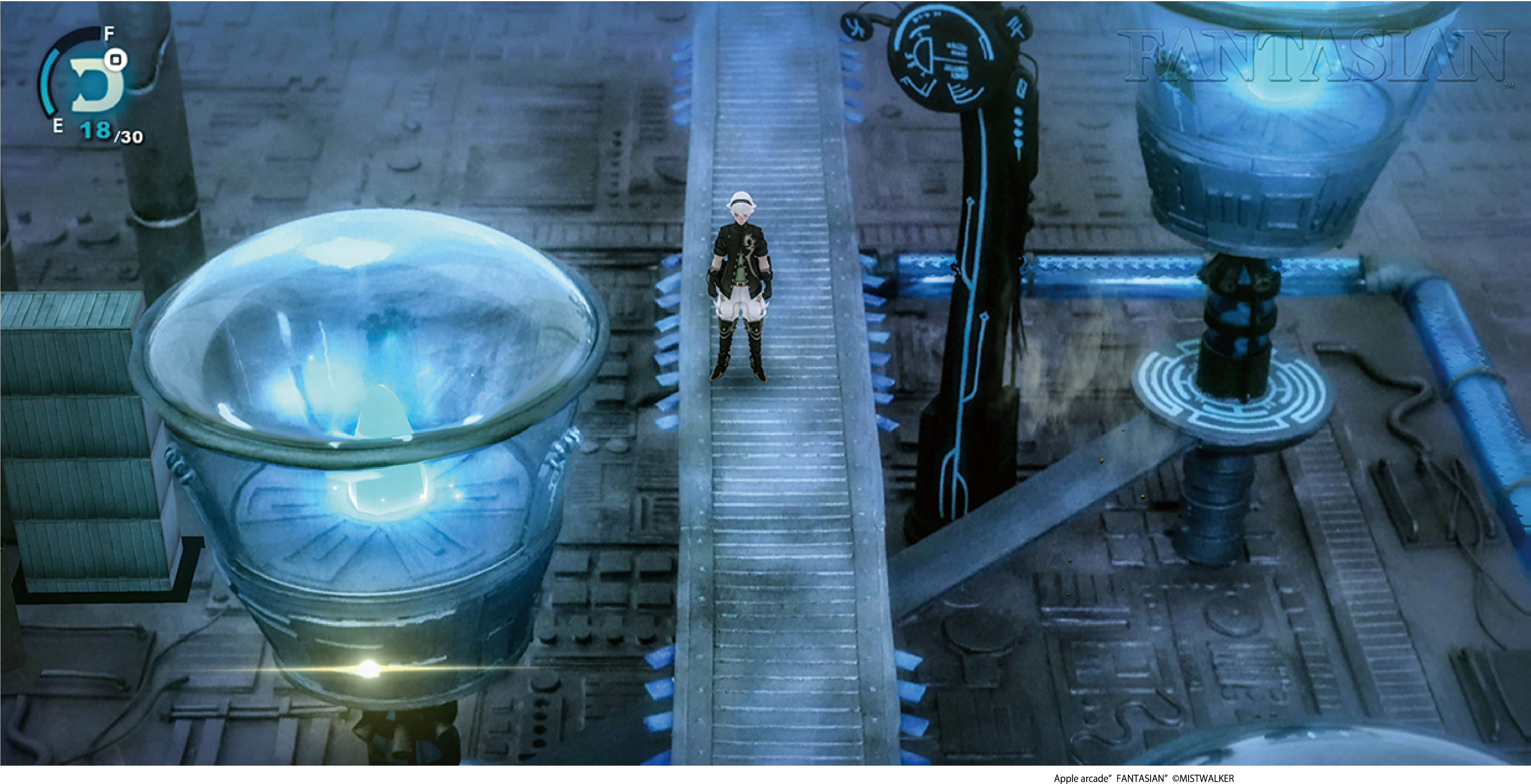 ClayArt×Diorama
New Visual Art
Walnuts Clay Work Studio converts handmade characters and dioramas into 3D data by photogrammetric photography for video production.The beautiful image from a unique analog view of the world can be used in various fields such as games, animation and XR.Such beautifulness can't be expressed digitally.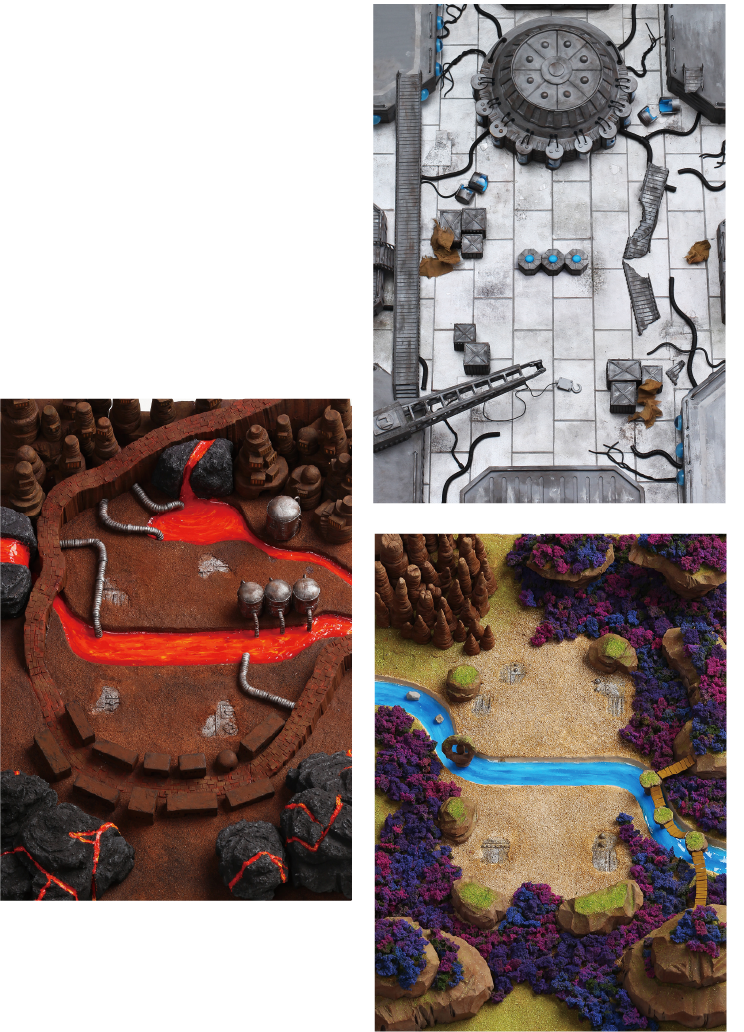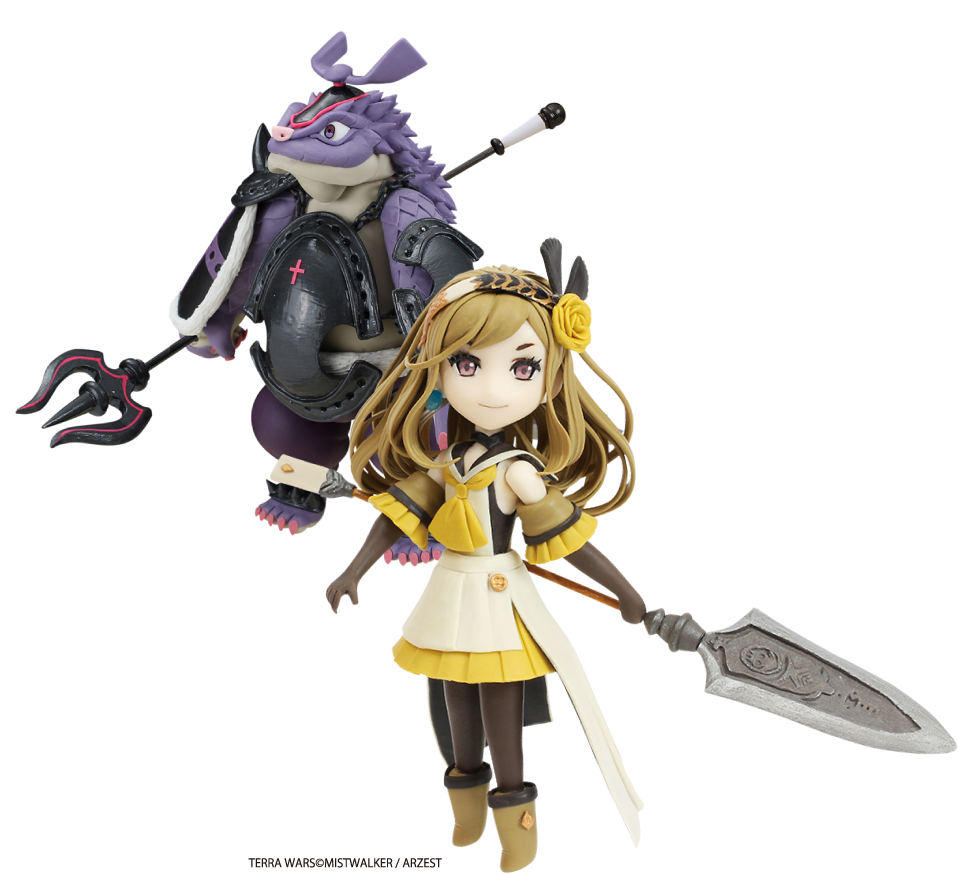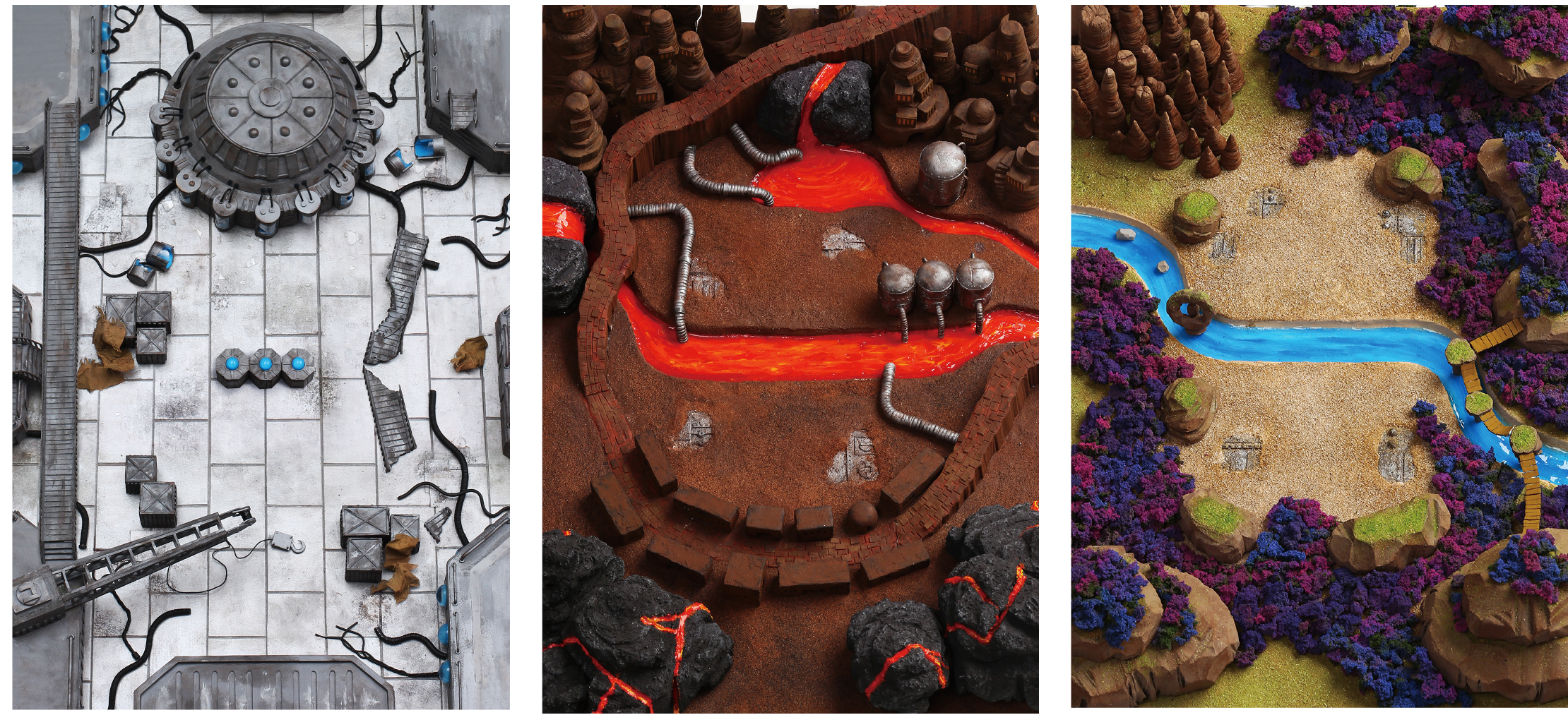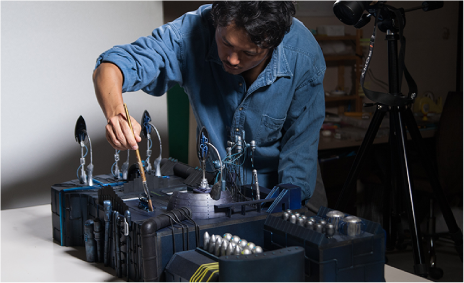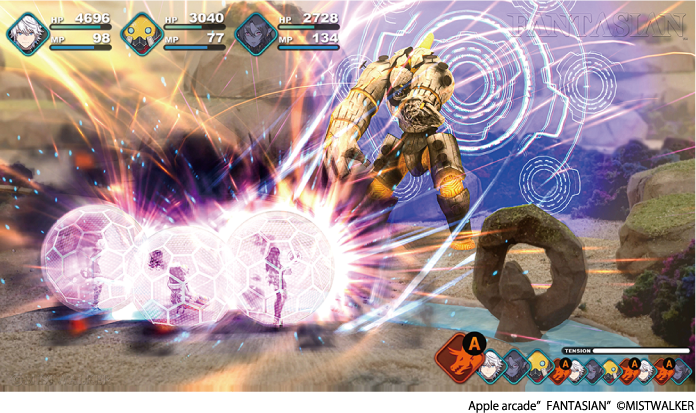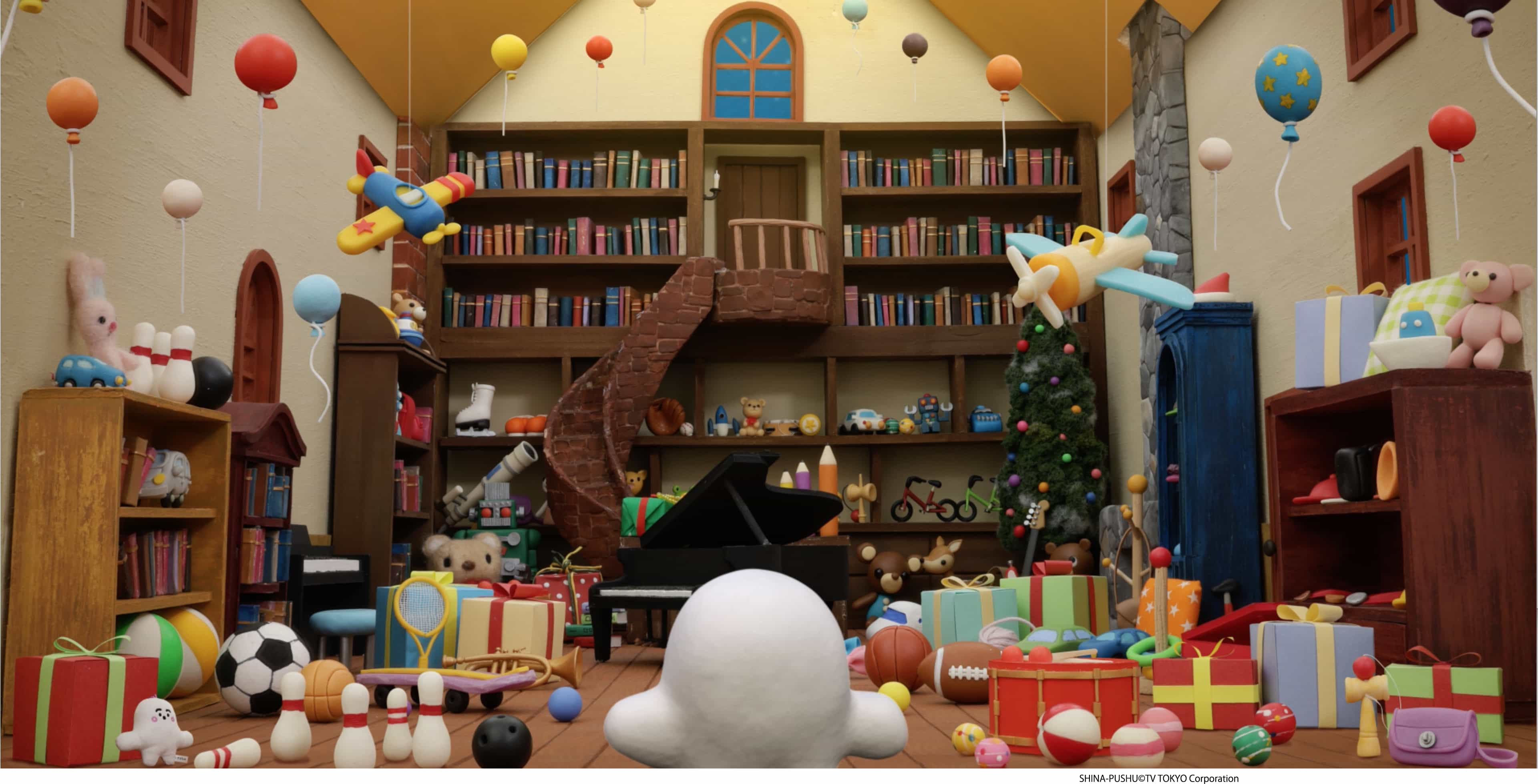 New Claymaiton
Walnuts clay work studio produces stop-motion animation of characters made of clay, frame by frame. We produce stop-motion animation by filming clay characters one frame at a time.
We also create new animations that fuse digital and analog, using photogrammetry.Our technology can provide Claymation with consistent quality, shorten the production period, and reduce the cost of Claymation.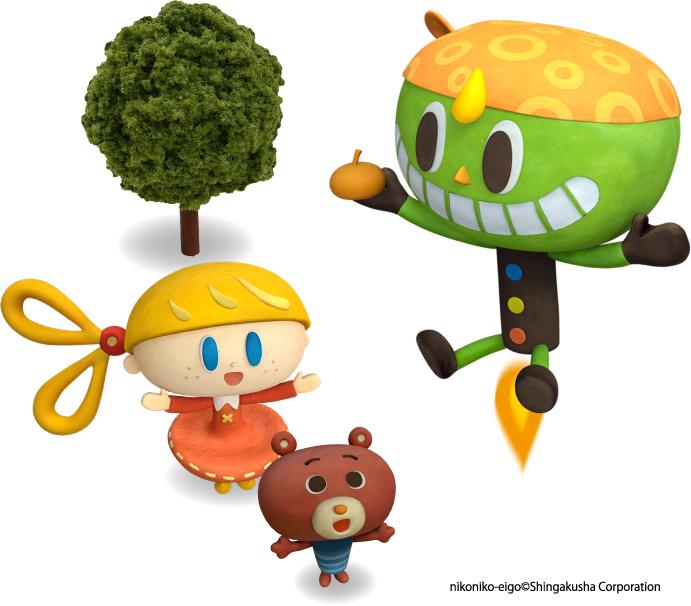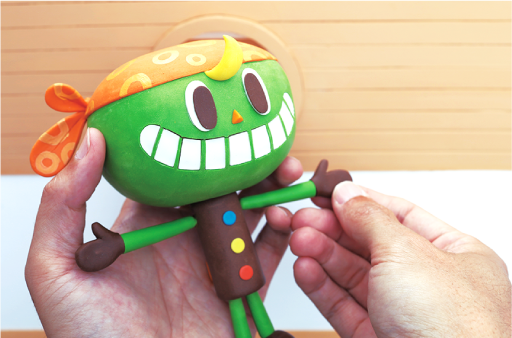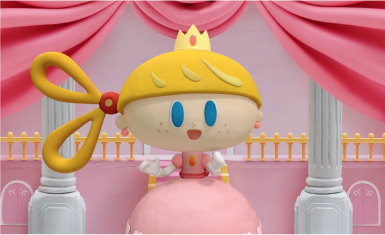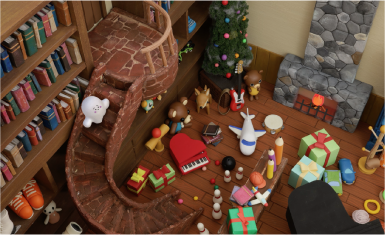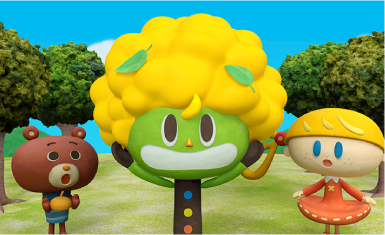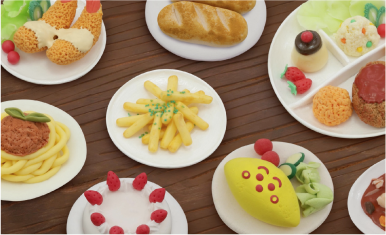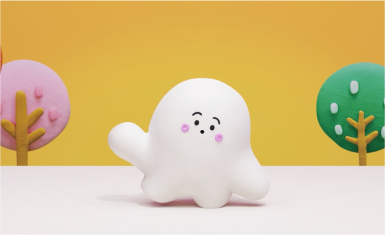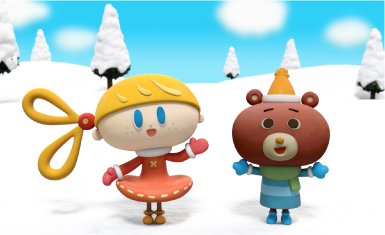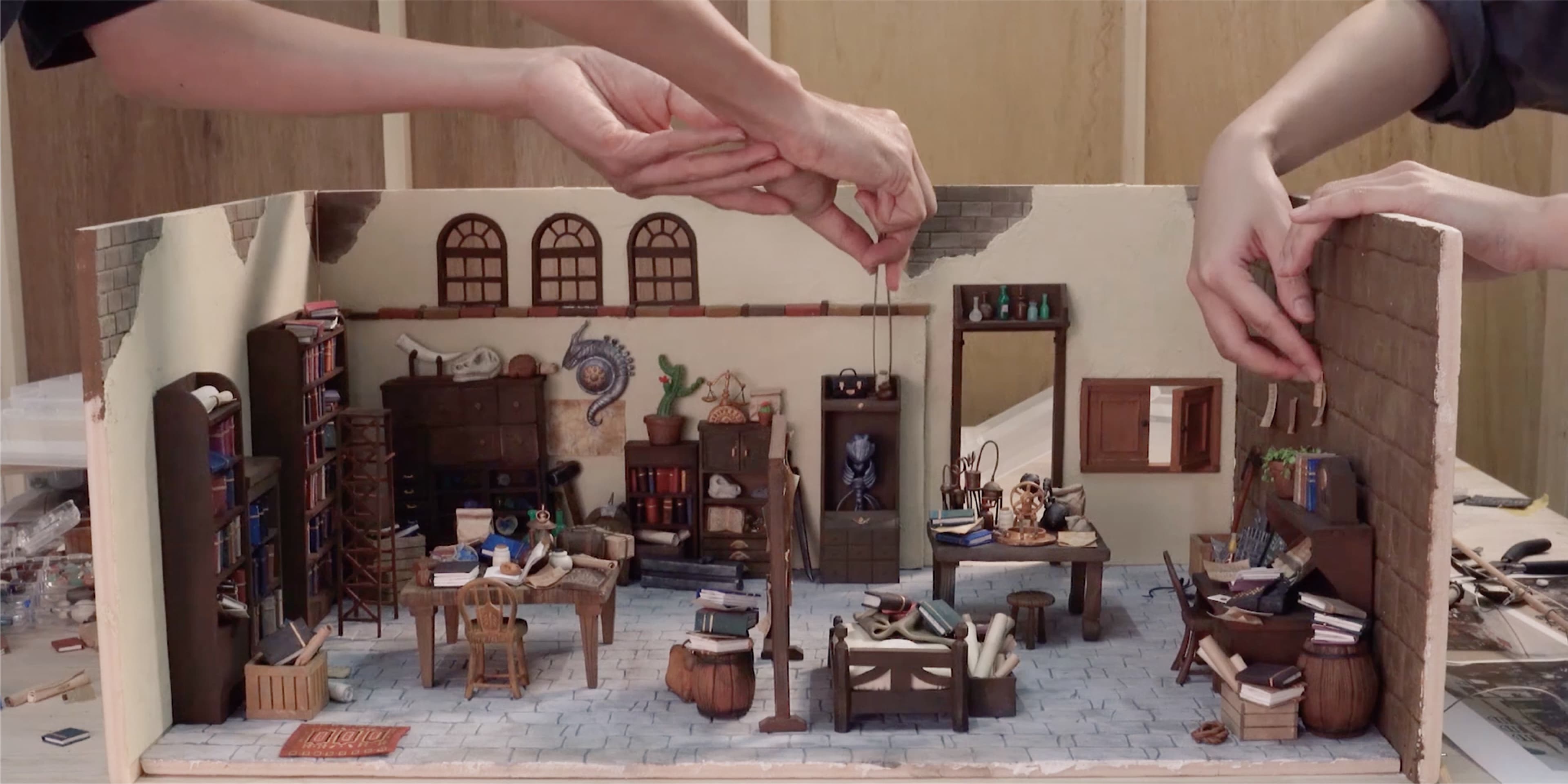 Handmade
Works
We use clay, wood, panels, paint, glass, and a variety of other materials to create characters and stage sets.All of our work is handmade by our creators. We are in charge of all the processes involved in a production, Planning, direction, script, design, storyboard, prototype, diorama, video shooting, sound and editing in-house.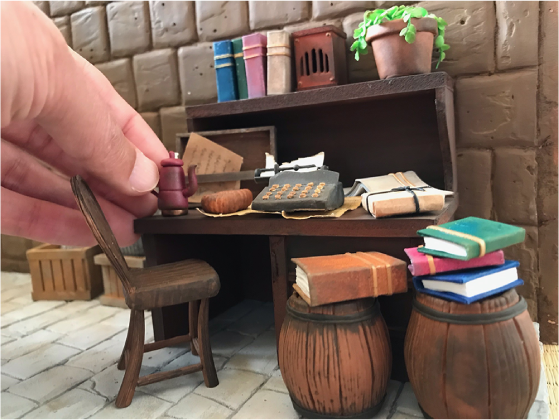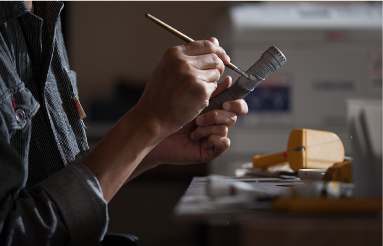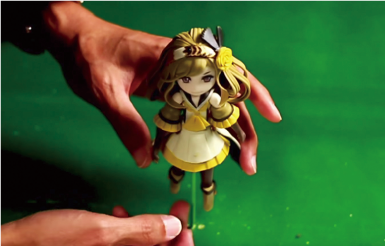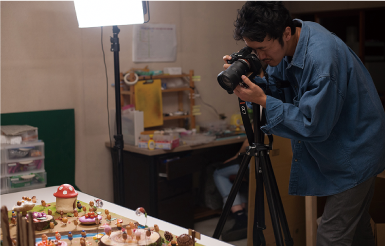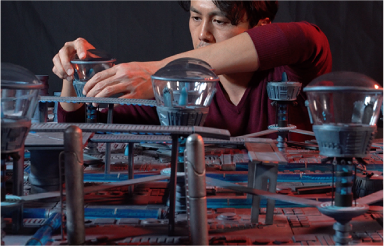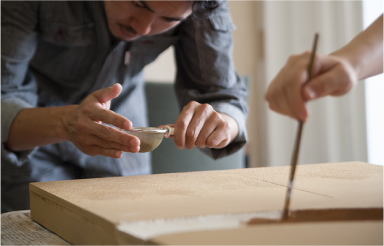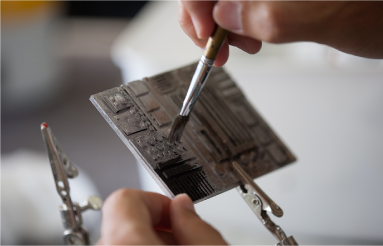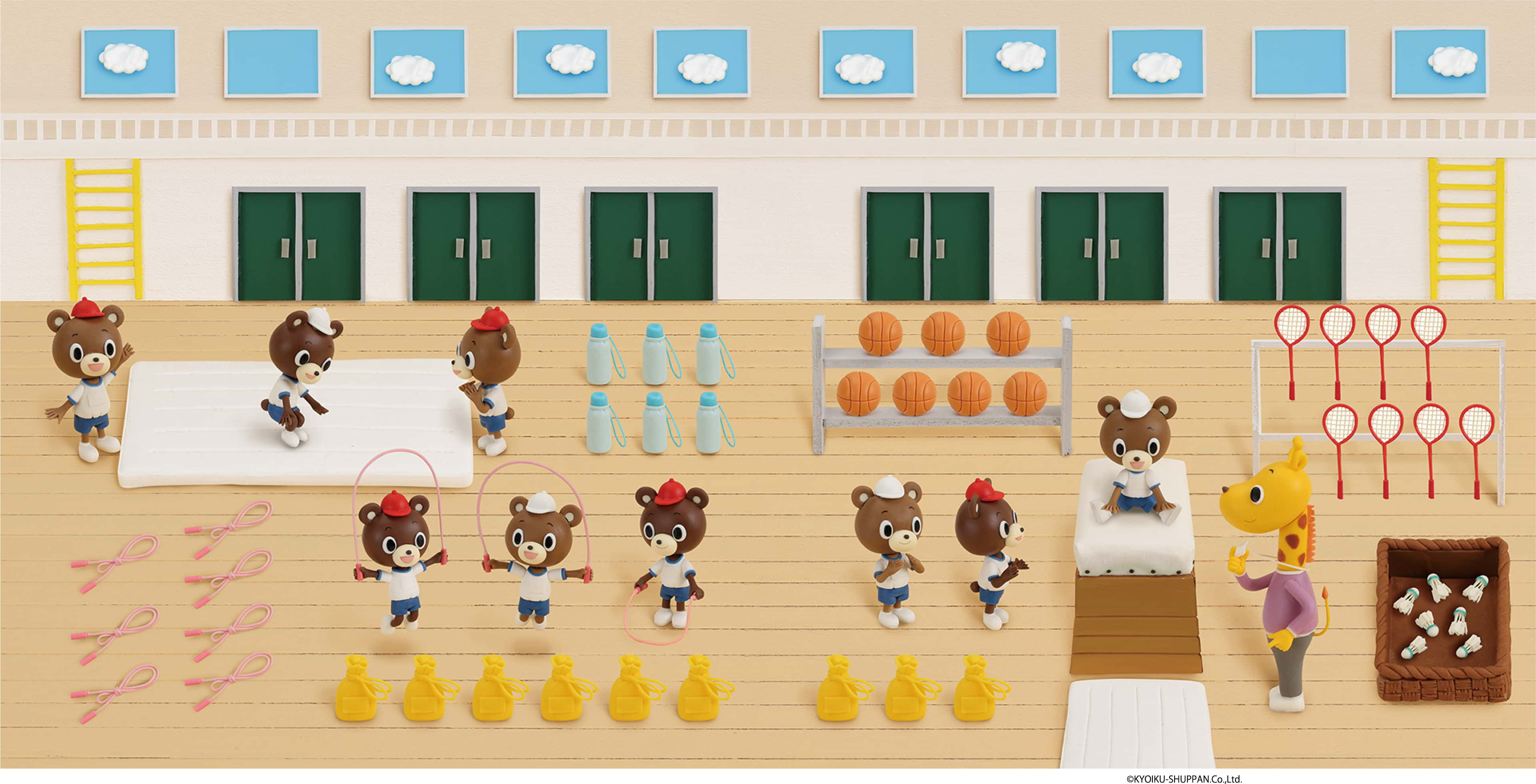 Educational
Materials
Walnut Clay Work Studio is also the illustration production company for educational materials.According to the theme of your Magazine, our Artists design and create every character and object by hand. We can use all methods like photography, design, modeling in-house.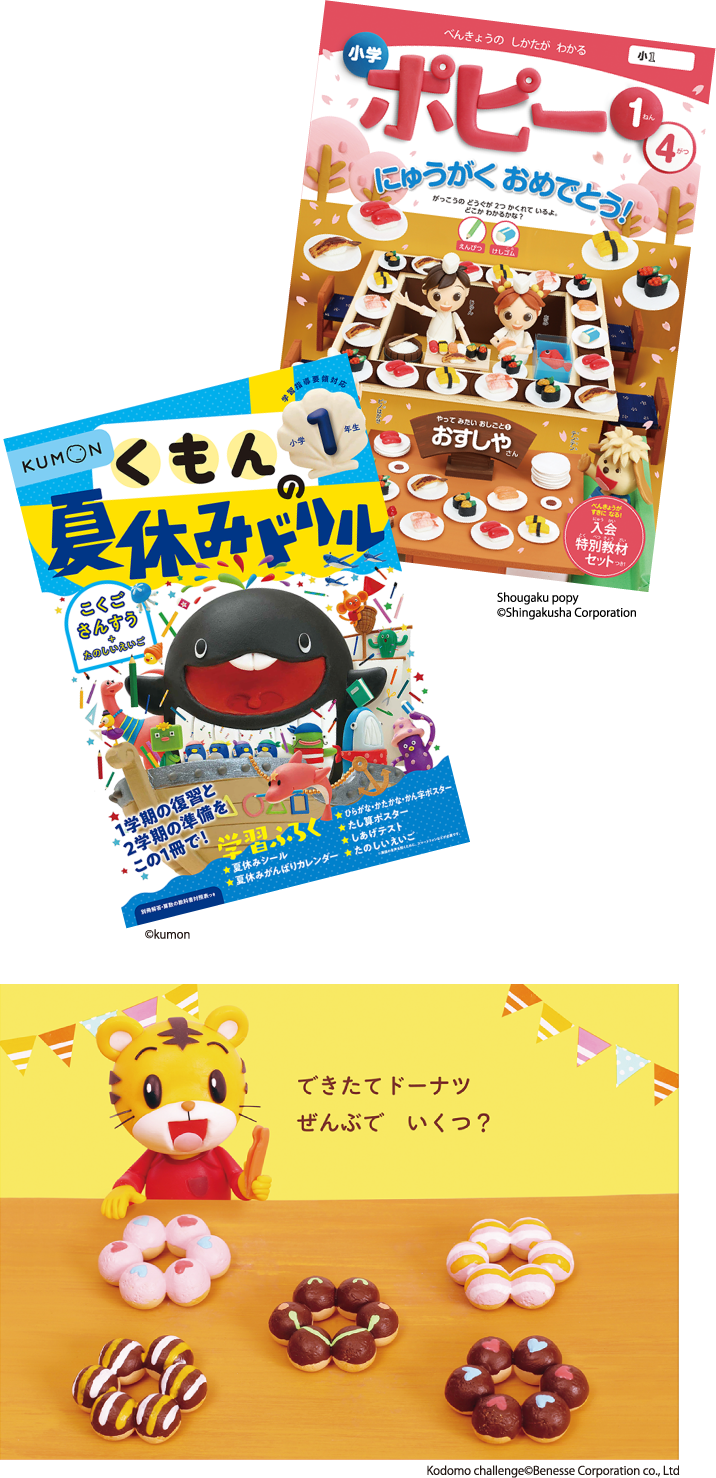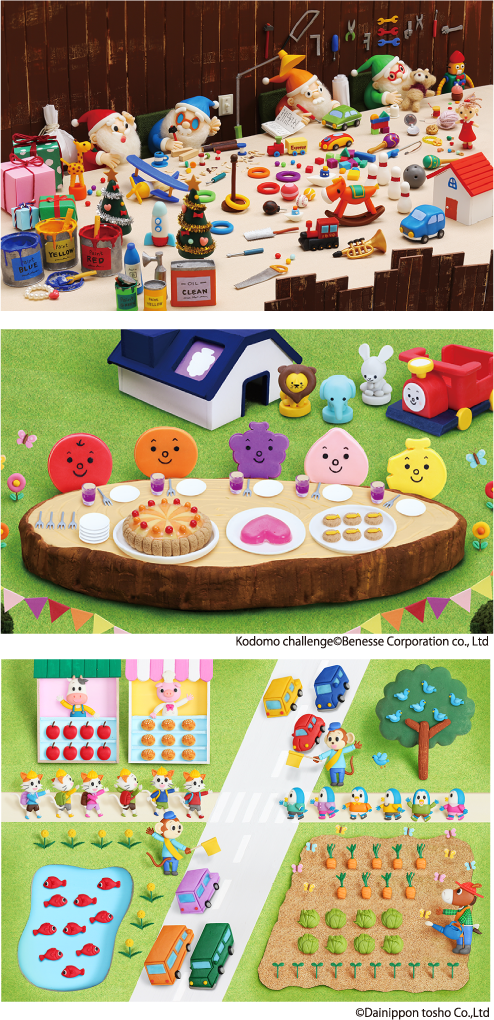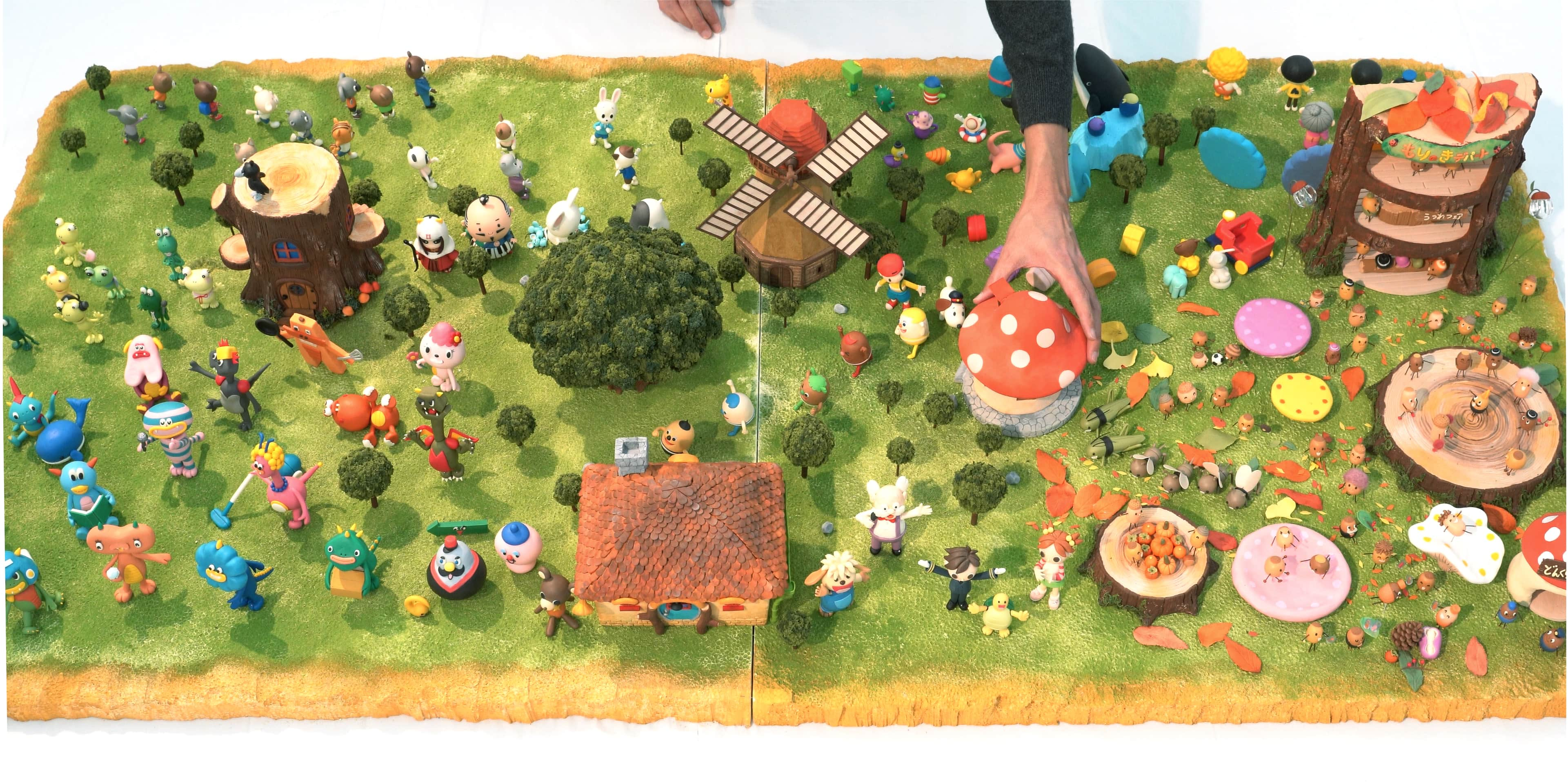 Diorama
Modeling
Walnuts clay works studio has been creating dioramas for several exhibitions, games, and animation, and a variety of other media. We specialize in creating a sense of the world of dolls by blending realistic textures and the humor of deformation.
We specialize in creating the at mosphere of the world of dolls. We support a wide range of demands our customer that display dioramas and models at events.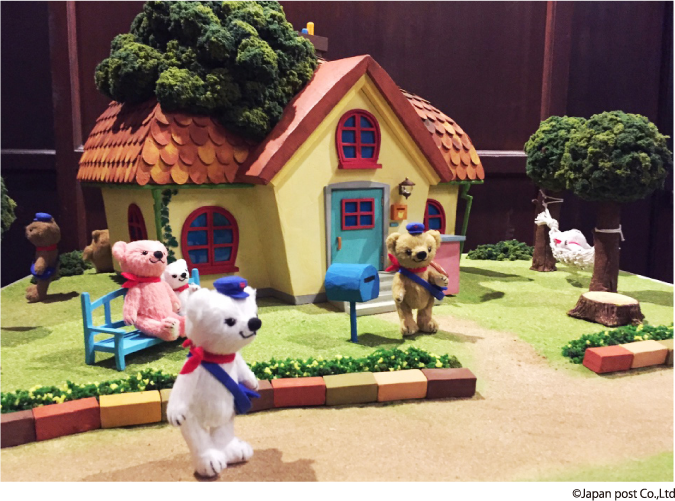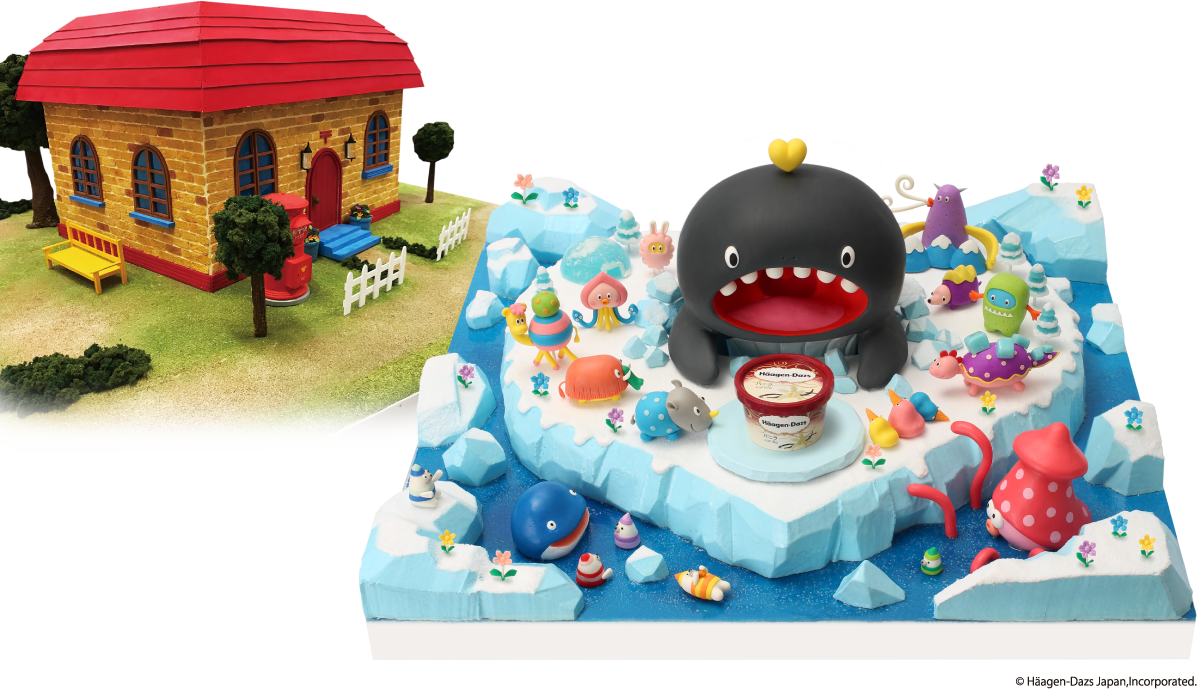 />